Whitby 2022 - Revo ACU British Motocross Championship Fuelled by Gulf Race Fuels
Home
Rider Entry
Venue information
Welcome to the Whitby Round of the Revo ACU British Motocross Championship Fuelled by Gulf Race Fuels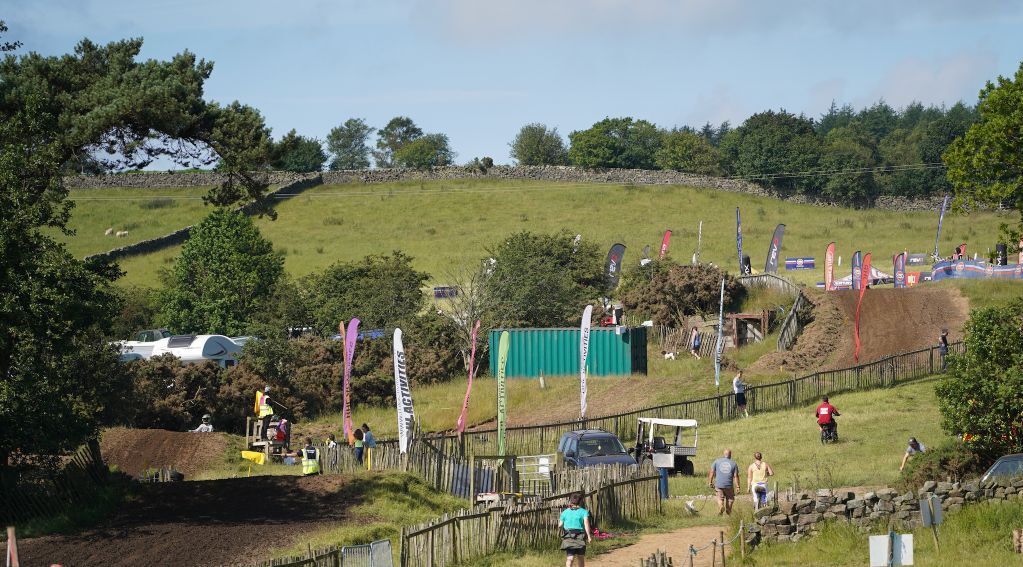 Whitby is a hardpack track and has in previous years held prestigious events such as a round of the Maxxis ACU British Motocross Championship, along with many national and club level races. The circuit offers great viewing for spectators in front of the impressive backdrop of Whitby bay. The Skelder Bank track is widely recognised as one of the best venues in the North East and is always popular with both the riders and race fans alike.
Back in 2014 Whitby hosted a round of the Official ACU British Motocross Championship where we saw Tommy Searle who was riding for team CLS Kawasaki Monster Energy at the time win the MX1, whilst Matiss Karro who at the time was riding for Wilvo Forkrent KTM won the MX2. It will be interesting to see Tommy Searle return to the MX1 this year riding the Crendon Fastrack Honda team to see if he can take home the chequered flag once again.
The weekend of July 30th & 31st will see the 65cc, Small Wheel 85cc, Big Wheel 85cc, 125cc, 250cc, MX2 and MX1 riders take to the Skelder Bank circuit.
The 2021 weekend at Whitby saw some close battles across all classes with eager hearts fighting to take home first place. With the impressive tabletops overlooking the sea and Whitby itself, it's sure to grant immaculate views that immerse the riders and spectators.
The Revo ACU British Motocross Championship Fuelled by Gulf Race Fuels is the perfect day out for anyone who is interested in motorsport but also those who are looking for a family day out. During your time at the event you will see riders battle it out to the chequered flag in each race as the Championship begins its 2022 season tour before the ACU British Motocross Champions are crowned at the final round on September 10th and 11th.
Want to find out more about the event, tickets, venue information and more? Why not check out the tabs further up this page.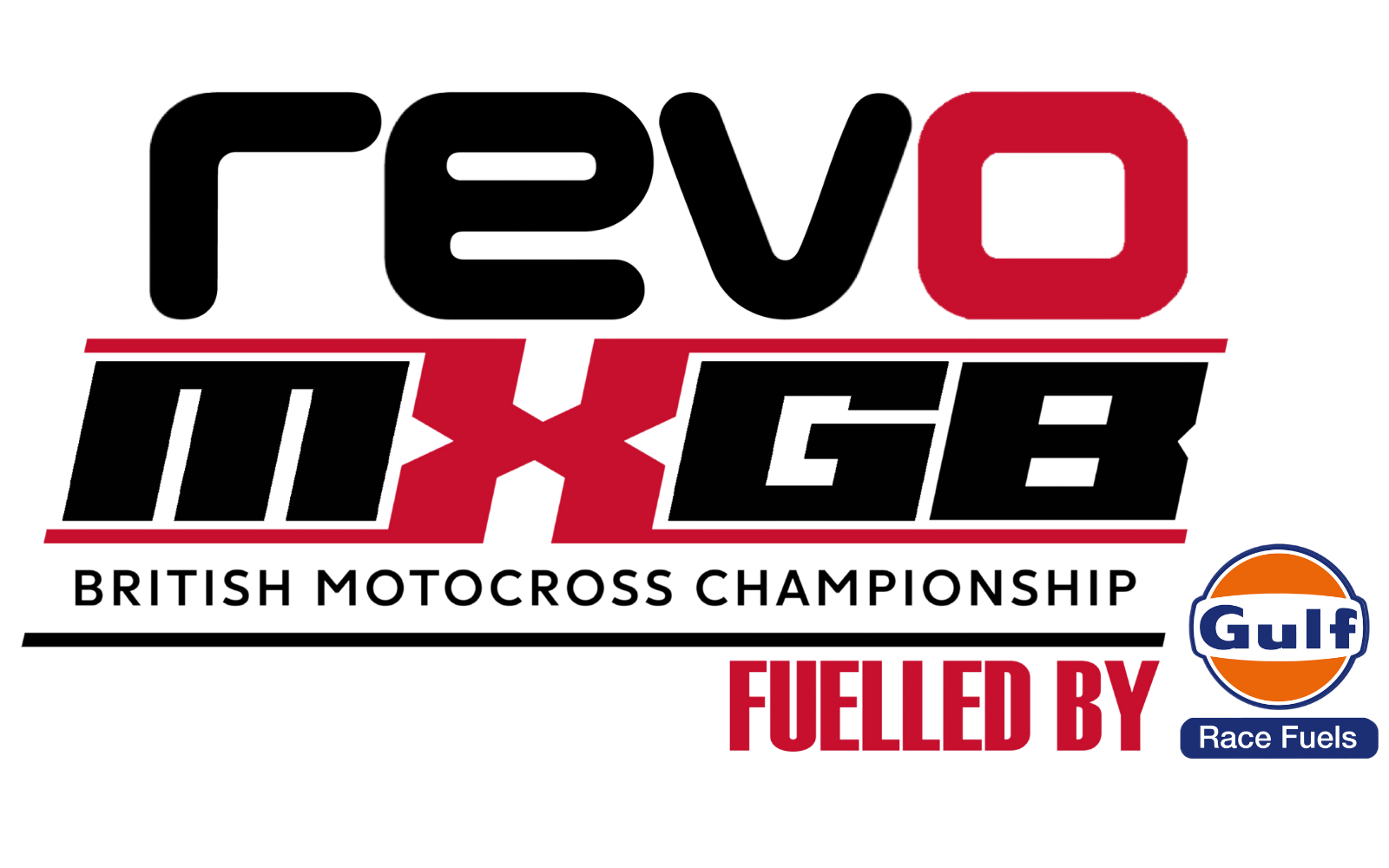 Please register or login to start your application
Click here to
Login
Venue information
DIRECTIONS
The track is situated off the A171 just outside the harbour town of Whitby. Nearest Postcode is YO21 1TN. What3Words for the circuit is CONVEY. VIBRATES. BOOTH
ABOUT THE CIRCUIT
Set in the beautiful country setting just outside of Whitby overlooking Whitby Harbour. Skelder Bank has been hosted British Motocross Championship Rounds, National and Club Events. Skelder Bank track is fitted with a bespoke sprinkler system covering the circuit.
LOCAL HOSPITALS
Scarborough General YQ12 6QL 01723 368111 - 23.3miles – 40 mins
LOCAL POLICE
Scarborough Police Station YQ12 7AD 01723 509347
LOCAL FIRE STATION
North Yorkshire Fire & Rescue Station YQ127EY 01723 374433
TAXI
About Town Taxis 01723 363333
Karma Taxis Scarborough 07581 222707
TAKEAWAY
Dominos Pizza 01723 366996
Bennys Chinese & Thai Takeaway 01723 341111
Tago's Takeaway 01723 448737
SHOPS
Shell Station YQ13 9HL 01723 865112
Sainsburys Local YQ12 4BE 01723 355801
HOTELS
East Ayton Lodge YQ13 9EW 01723 864227
Park Manor Hotel YQ12 6BB 01723 372090
Travelodge YQ11 2EU 08719 846430
VENUE SPECIFIC INFORMATION
Do You Allow Dogs? Dogs allowed but on leads and under strict control
Do You Have Water Facilities? Yes, but not drinking water
Do You Have Wash Bay Facilities? No wash bays on site. All bike washing as per ACU environment code
Tear Off's Not allowed