Kathryn Booth MXGP Rider - CONFIRMED for the WMX British Championship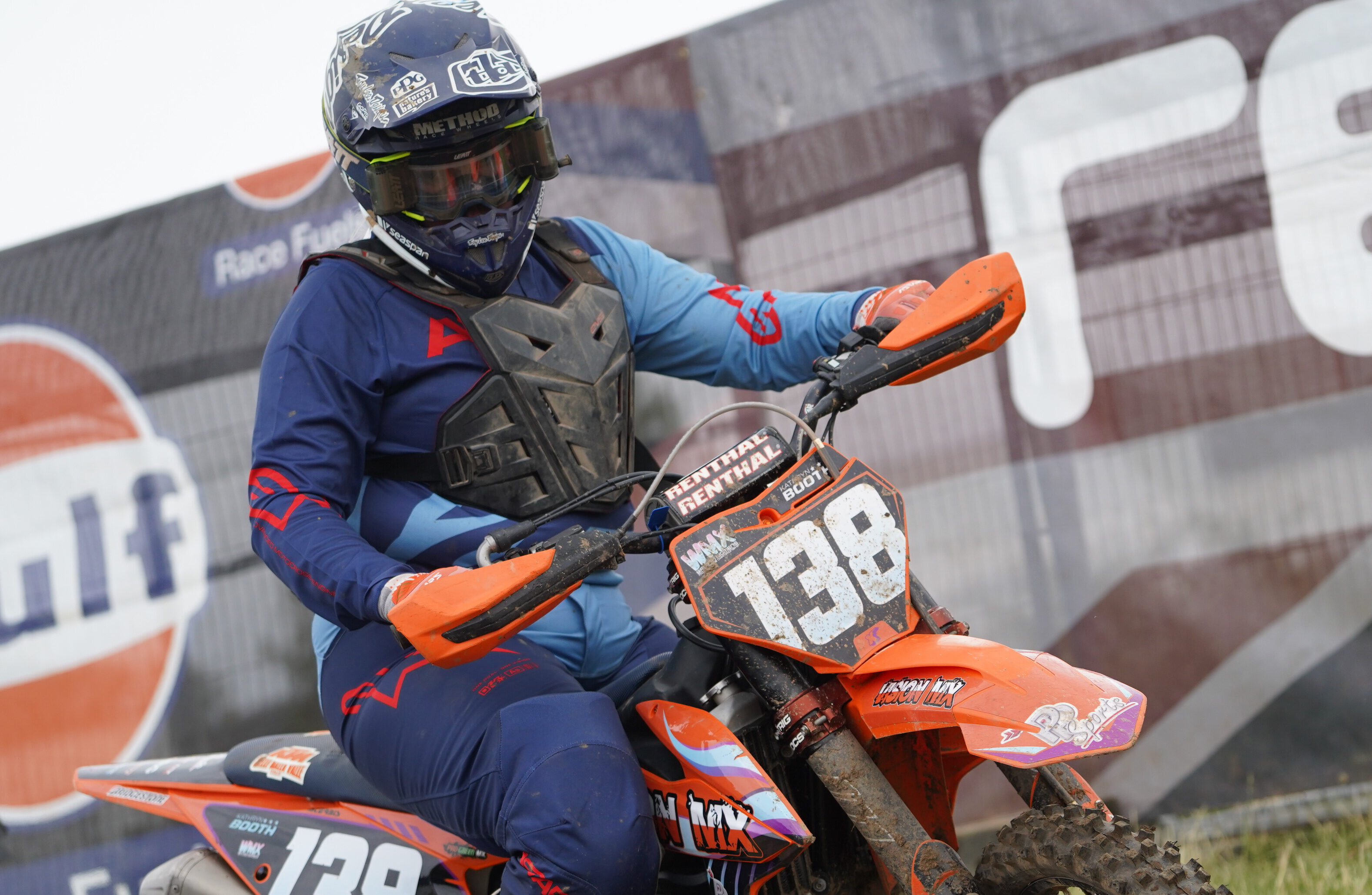 MXGP rider Kathryn Booth is confirmed to be running in the WMX class in the Women's ACU British Motocross Championship for the 2023 season. The WMX class will be running alongside the Revo ACU British Motocross Championship in the 2023 season and will see the ladies attend the final three rounds of the prestigious British Championship.
We spoke to Kathryn ahead of the Championship season to see how she is feeling about the and how she has been training in preparation of the Championship and season.
How have you been training in the off season?
I've been working really hard on the things I've lacked on in the last couple of years. The deep sand being one of them, I spend every weekend working on the beach for the technical and strength parts of my riding! And plenty more work going on behind the scenes too!

How confident are you going into the first round?
I'm always a confident person going into racing, it's what I'm good at, and I'm looking forward for a good fight this year!

What is your favourite type of track to ride?
My favourite type of track would be like lyng, hard in places and soft in others, I've became a lot better on hard pack now due to it being the only thing I've been racing for the last couple of years, but I've always been a fan of sand, just needed my flow back, in which the beach has helped!

Do you have any words of encouragement for ladies who may not be sure if they want to register for the Championship?
I really hope all the motocross girls get involved this year, even though it's the top place for us in this country, it's still just a race, have fun don't put pressure on yourselves and enjoy the ride!

What is your goal for the British Championship?

My goal this year is to show my capability, I'm on the bike that suits me and good team behind me. I'm very excited for the first gate drop.