British Motocross Championship 2023 Registration
1st - 28th
February, 2023
Register for the 2023 Revo ACU British Motocross Championship Fuelled by Gulf Race Fuels
Looking to compete in the Official ACU British Youth and Adult Motocross Championship in 2023 and be in with a chance of taking the prestigious British Championship titles recognised by the FIM?
Sign up to the 2023 Revo ACU British Motocross Championship Fuelled by Gulf Race Fuels today by clicking the rider entry tab above.
PLEASE NOTE YOUR REGISTRATION FEE ONLY ENTITLES THE RIDER. YOU MUST PURCHASE MECHANIC AND GUEST BANDS DURING THE REGISTRATION PROCESS.
For 2023 as a rider you build your rider registration package so whether you want just the rider registration and one mechanic or rider registration, two mechanics and two guests. You select this when completing the application online.
This year will see the Championship visit some of the countries top motocross circuits but also bringing in new venues to hold a British Championship round promoted by ACU affiliated clubs and promoters. To check out the full calendar please click here.
If you haven't already purchased your annual ACU Motocross licence, are you aware RHL Activities, the promoters of the British Motocross Championship are including the membership fee within the cost of the annual competition licence from the Auto Cycle Union. All you need to do is simply click here to find out more.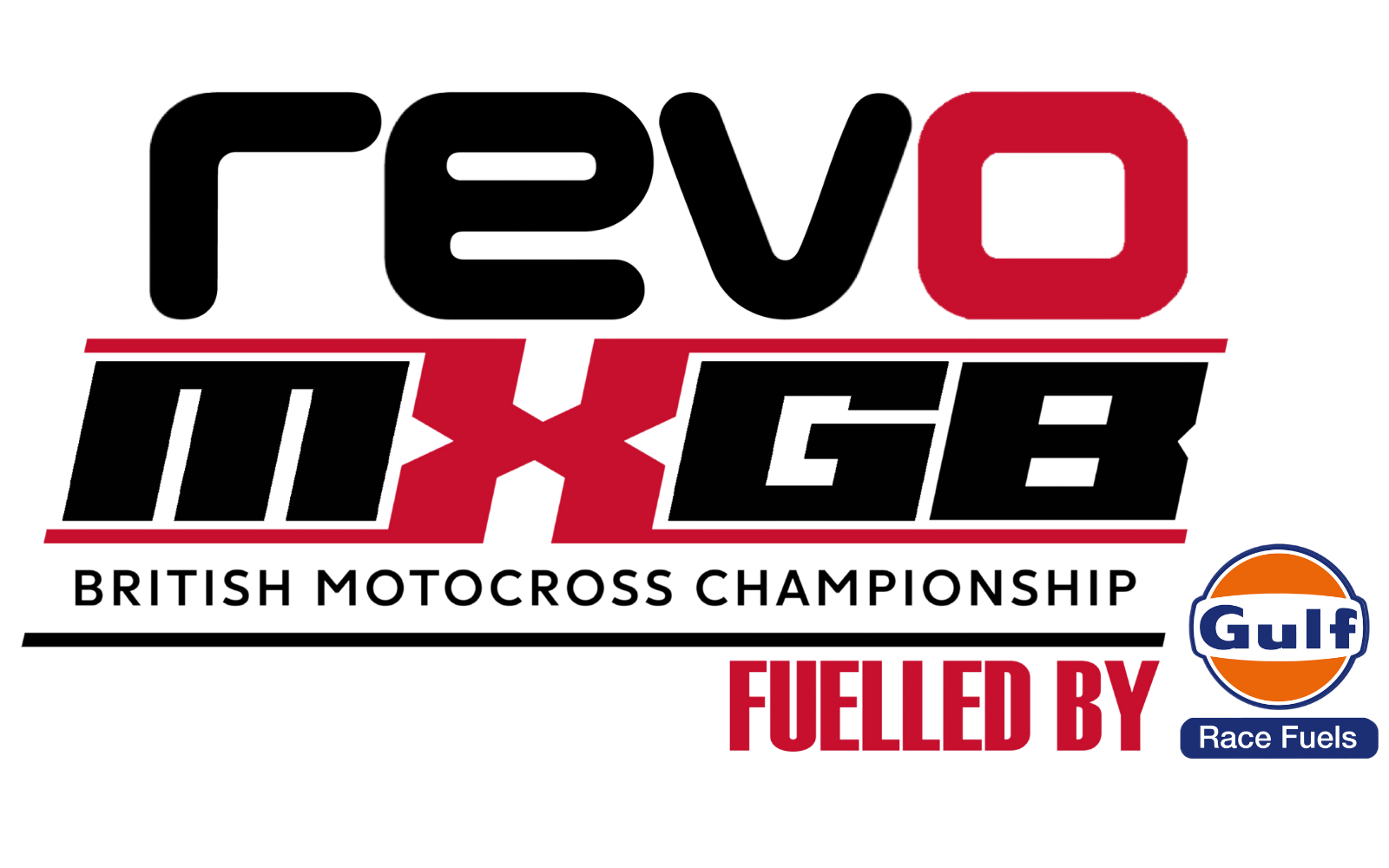 Please register or login to start your application
Click here to
Login