Weston Beach Race 2022
21st - 23rd
October, 2022
Home
Results
Video Highlights
On October 21st to 23rd Weston-super-Mare seafront will be transformed into the home of the UK's biggest Offroad Motorsport event where you can see riders take on the mammoth circuit, which is around 6 miles long, with the famous 2km start straight which creates a buzz as you see and hear the roar of bikes, quads and sidecars go down the straight.
Across the two days you will be able to watch the race action whilst also taking full advantage of our promotion/exhibition stands along the main promenade through the heart of the event. Make sure you take the time to head over to the trade area situated just off the promenade on the lawns where you will be able to purchase clothing, merchandise, toys and more. Throughout the weekend we will have trials demos to watch, so make sure you keep an eye on the timetable, so you don't miss out. Situated within the Trade area you will find something for the younger ones with our kid's zone.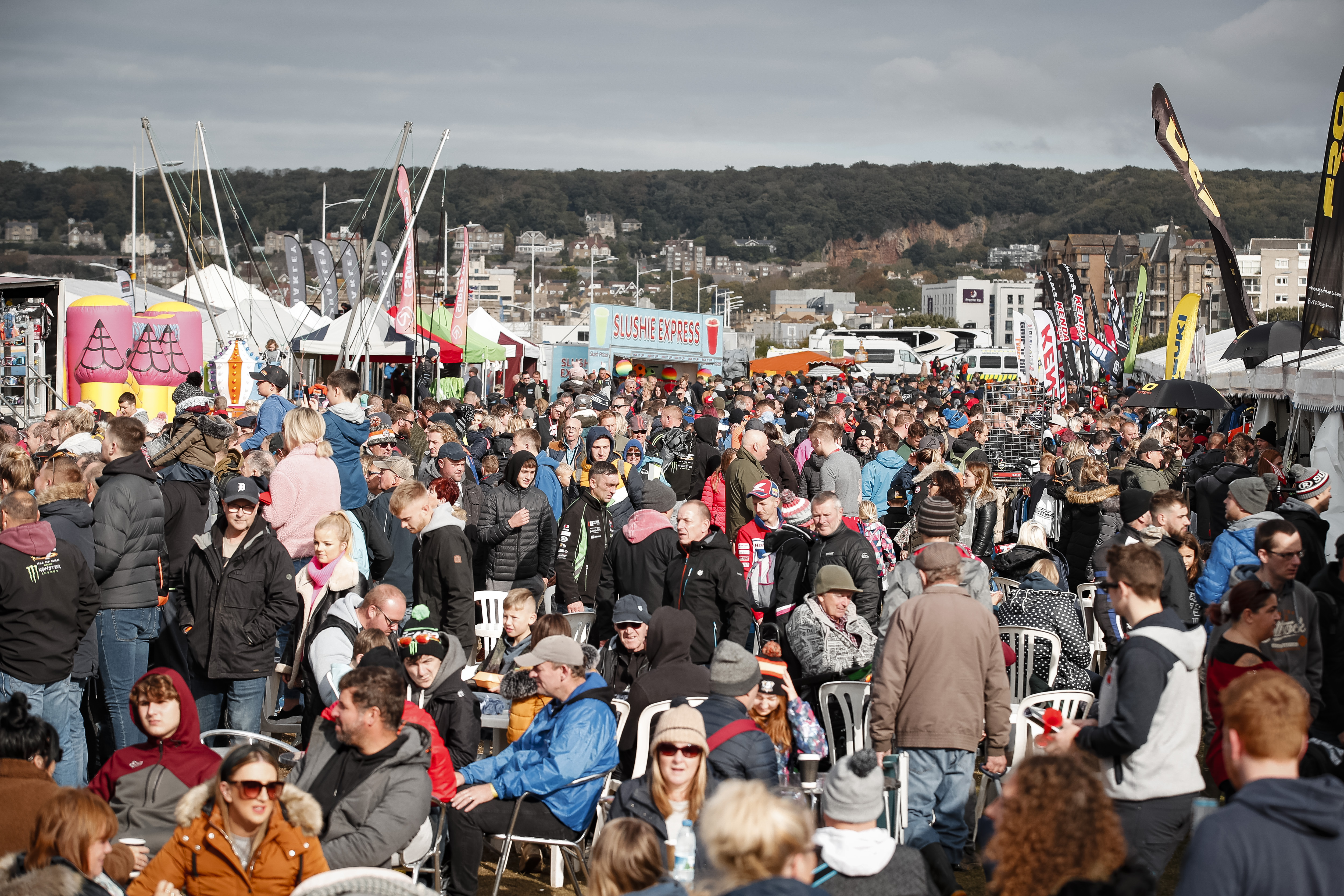 The Weston Beach Race is truly a weekend away for all the family so make sure you get your tickets purchased early online at the discounted rates here.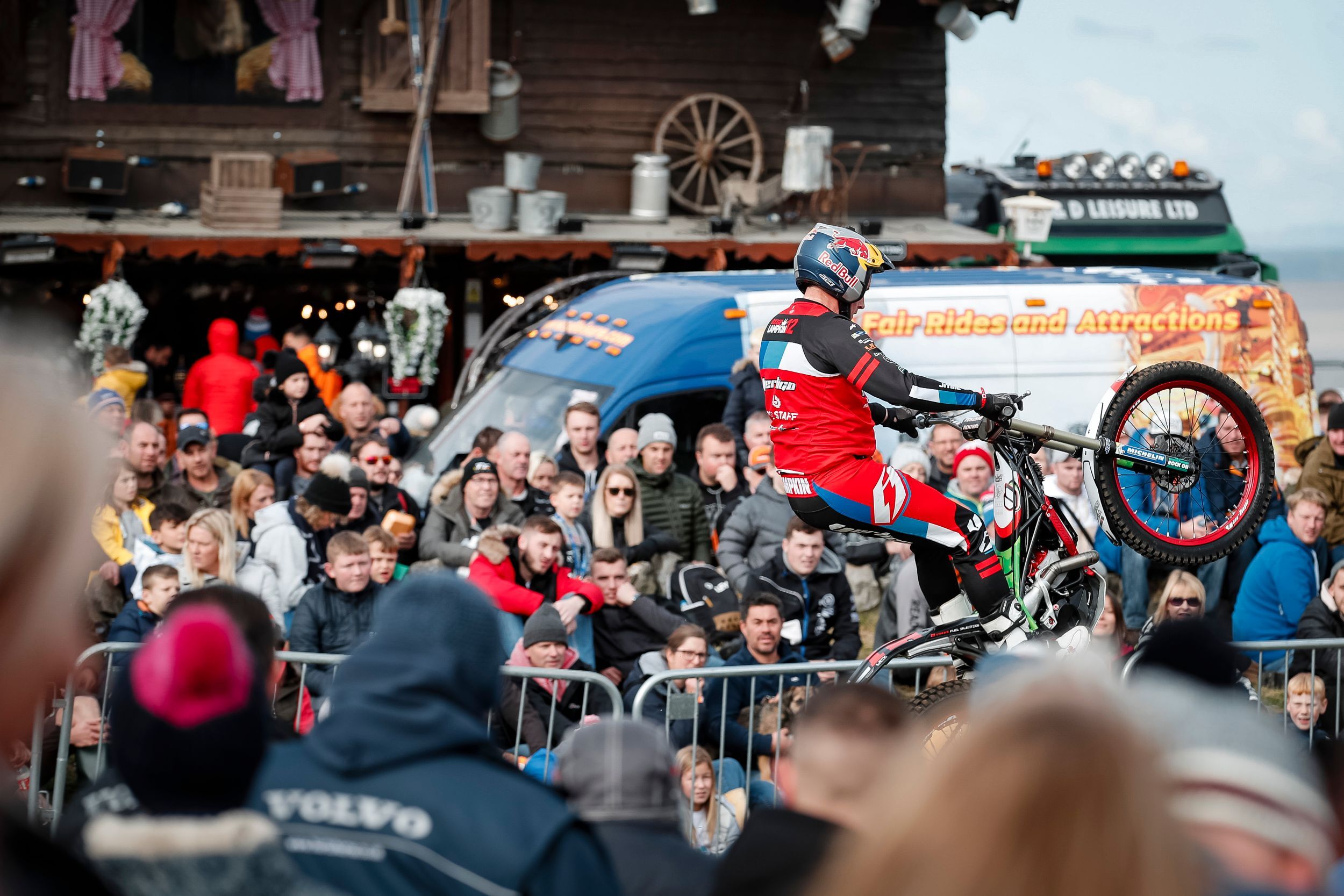 If you are looking to make a weekend of it and enjoy the Weston Beach Race, why not book a camping spot within the heart of the event. We only have 10m x 5m spaces available. To book your space or to find out more information please call the team on 01873 840640.
Results
65cc
Small Wheel 85cc & Big Wheel 85cc Race
125cc & 250cc Race
Quad & Sidecar Race
Adult Solo Race
Video Highlights
Check out the Official Saturday and Sunday highlight videos below from the 39th running of the event.